March 17 – April 16, 2016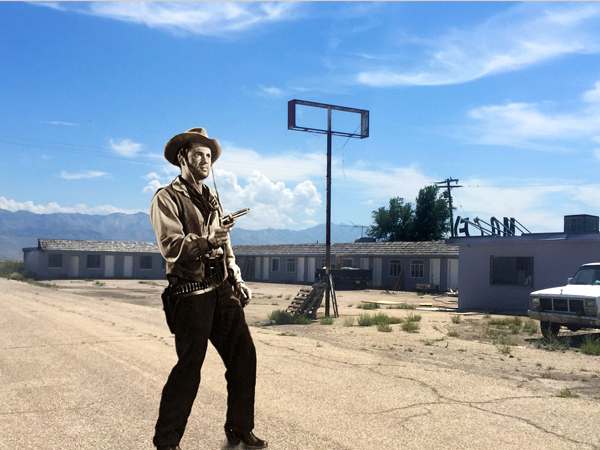 "David Hamilton Murdoch, a British historian, wrote a terrific book called The American West: The Invention of a Myth.  It's about the strange obsession Americans have always had with the conquest and settling of the western territories.
If we understand this part of our history, we will better understand how our people see themselves and the hopes they have for America.
One could say the 'Myth' lives on in the psyche of the American people to this day, manifested in everything from our politics, to our architecture, our attitudes towards the rest of the world, and our core values.
This exhibit also speaks to my love of the epic American landscape, which is the background of this invention of myth.  I too love the 'Myth' itself as long as it stays a myth and is not sold to us as the truth."
–Tom Judd