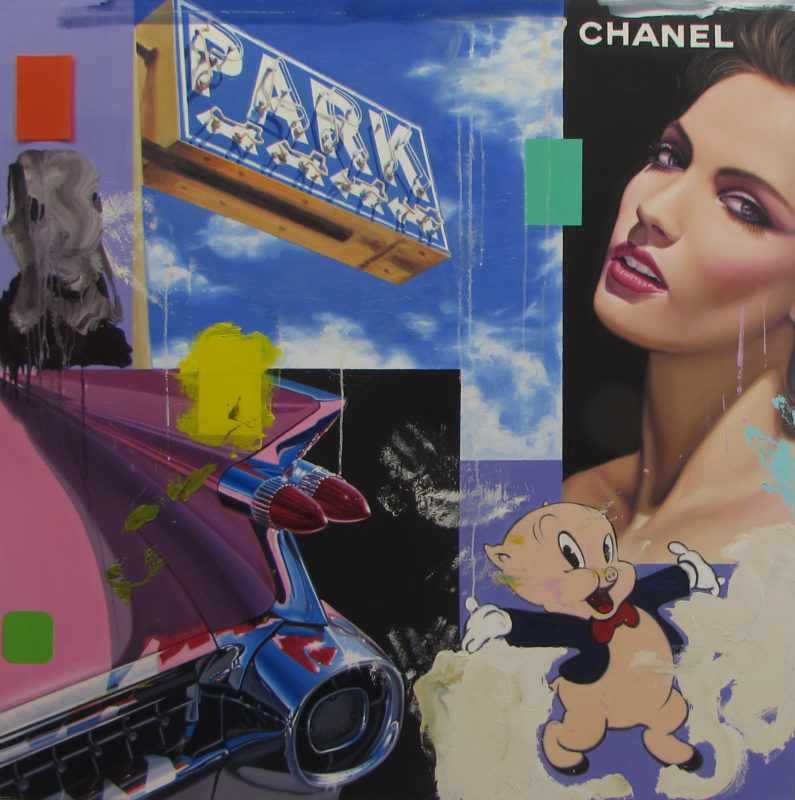 As a budding collector the choice of artworks available to you at galleries and art fairs is overwhelming. Paintings, sculptures, multi-media work, limited editions, you name it. Here are a couple of tips from our art advisors to get you to start looking at art like a pro. This is not an exhaustive list so if you need more help give us a call.
First, you need to know the difference between emerging, mid-career and established artists. There are no hard-and-fast rules in this regard (for example age is not necessarily relevant here). Emerging artists are just starting out and their first exhibitions tend to be group shows, whereas mid-career artists have achieved a level of recognition through a solid body of work and a number of solo exhibitions and publications. In addition to that, established artists have built a stable career over many years and are well-known internationally.
As to value, like in any other profession, you want to see levels of achievement that are commensurate with the artist's career stage. Solo shows, for example, are considered more important than group shows and as you've guessed, they tend to happen later on in an artist's career. Another measure is whether the artist is represented by a gallery, and if so, which one. There is a difference between being represented by Pace and your local mom-and-pop gallery when it comes to the prices an artist can command.
How can you find this information? Most artist have a detailed resume on their website which includes their exhibitions in galleries and museums, prizes and grants won and participation in fairs. They will also have bio's and artist statements on their site, which explain their creative vision and how they execute it through their artworks. If you can't find it on the artist's site, try their gallery.
The art itself, is of course the most important thing to consider, starting with its 'wall-power'. Is the composition strong? Does the artist master their medium (in other words, how is the technical execution)? Is the work conceptually strong or does it feel tired, like it has been done before? These are all factors you take into account. As you view more art and start to develop your 'eye' over time, it'll become easier to make informed acquisition decisions.