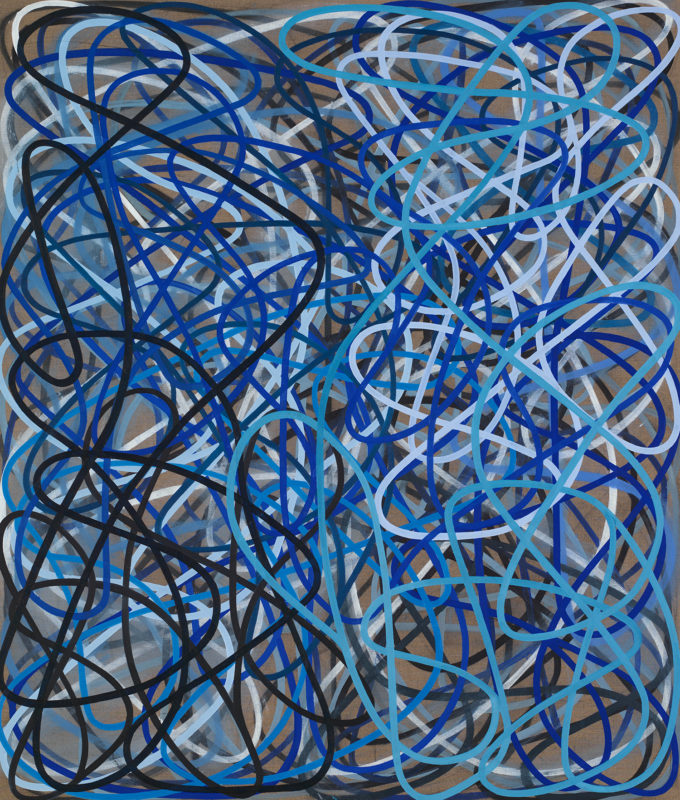 As written by Artsy's Claire McAndrew:
At least 20 notable galleries closed up shop in the first six months of this year, some after decades of working in the art market. As an economist observing the art market for the last 20 years, I try to stay objective about the trends I see, but a gallery closure still gives me an emotional pang. I've been lucky enough to have interviewed hundreds of gallery owners in the course of my research, and I can safely say they tend to be very smart, knowledgeable, and passionate about what they do. They're also extremely hard-working, and often underpaid compared to similarly educated counterparts in other industries.
What can be done about this accelerating trend of gallery closures, which, as I've observed before, poses a grave danger to the art market ecosystem as a whole? I believe the answer lies at least partly in collaboration, both between small and large galleries, and between a variety of different actors in the art market. But before we identify potential solutions, let's examine why the art market is especially vulnerable to the logic of "superstar economics," and what that means for galleries going forward.